---
︎︎︎ 2018 / A zine where I compared the work of feminist artists Deva Pardue and the Guerrilla Girls.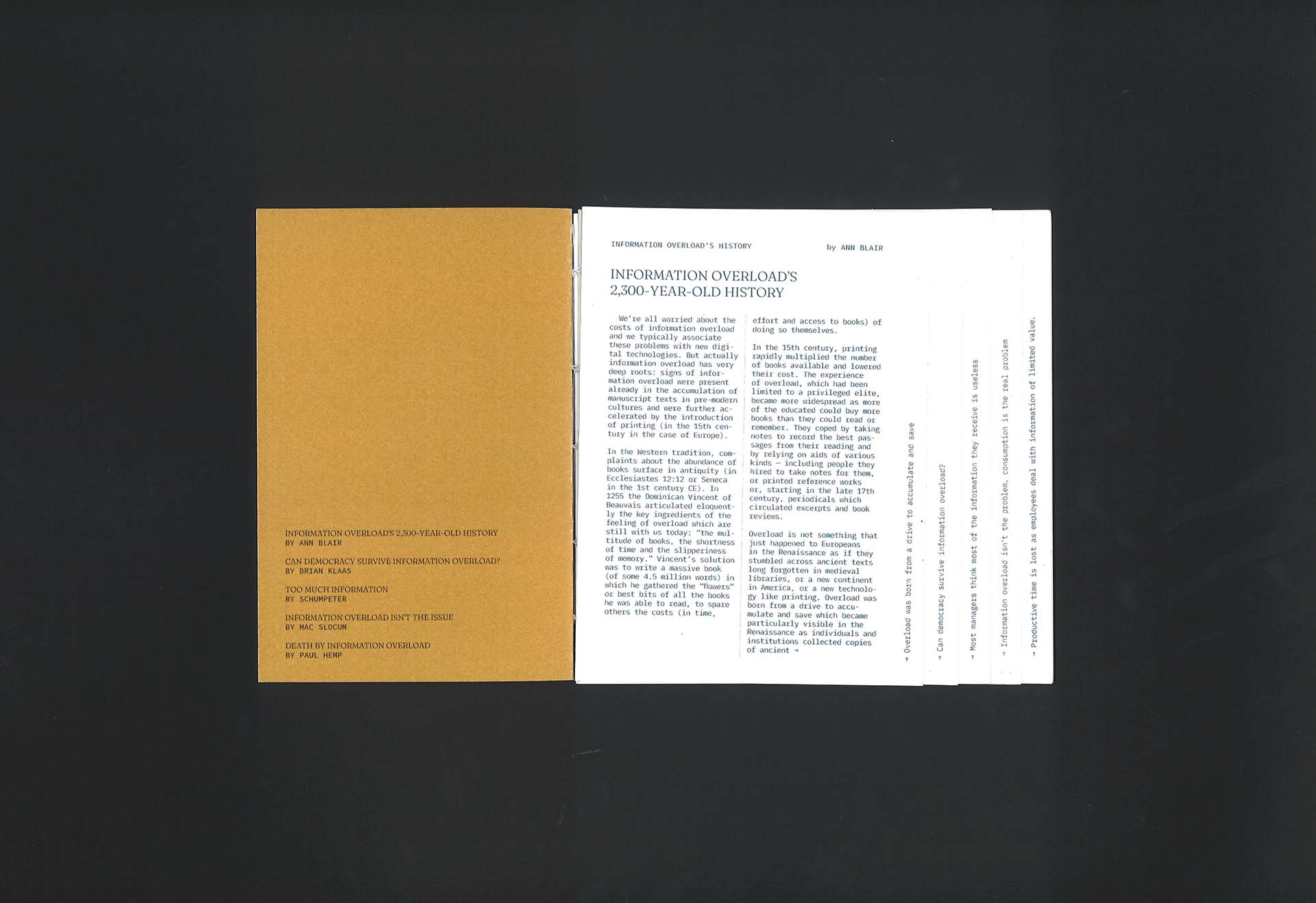 ︎︎︎ 2021 / A mile wide, an inch deep is a (hybrid) publication in which I collected research to help understanding my own obsession with news, struggles with information overload and how to possibly overcome these two phenomenons. The publication is both physical and online.


︎︎︎ 2022 / In my graduation project
Hidden Seams
, I researched how (gender) bias affects the historical narrative and what including female histories entails. I translated this into a physical installation which carries inverted garments with the research embroidered onto the garments. The research document that I wrote as part of my project was
nominated for the research awards of the WdKA
.
︎︎︎ 2017 / Internship report
Note to Self
from my time as an intern at
Autobahn
in Utrecht.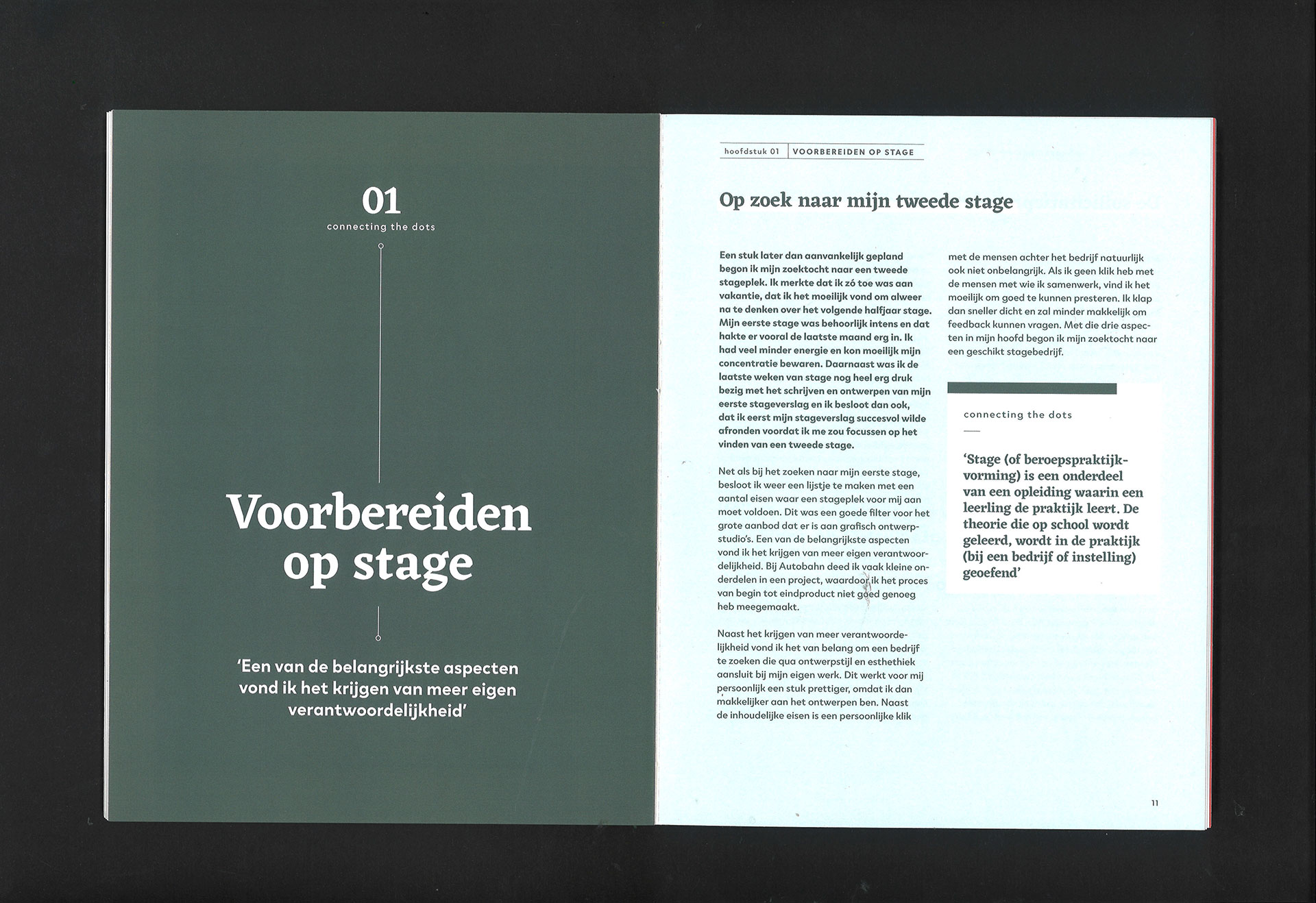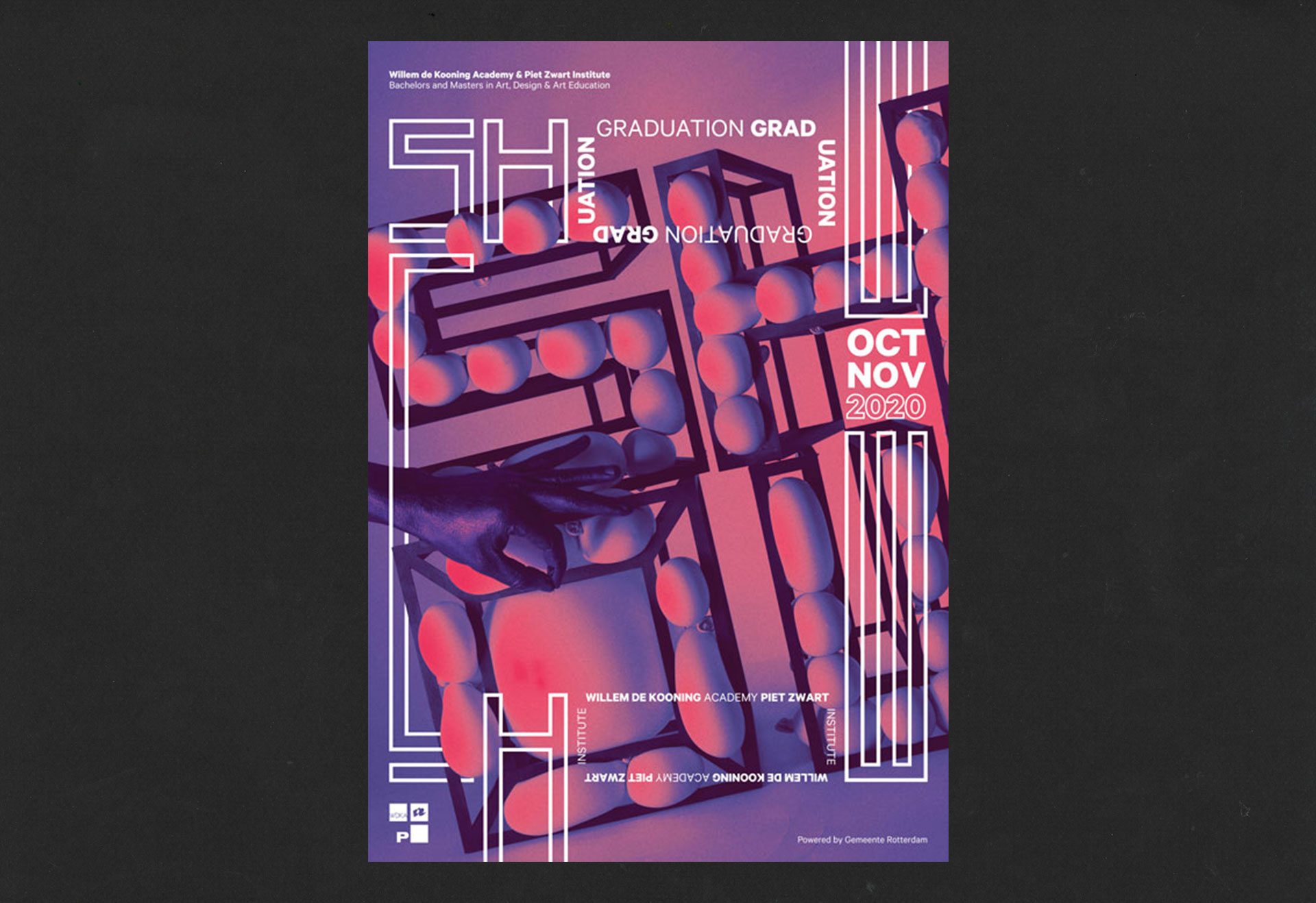 ︎︎︎ 2018 / Selection of posters created with the restriction of typography-only.
︎︎︎ 2022 / Image creation and bookcover design for JACK.