---
︎︎︎ 2018 / A zine where I compared the work of feminist artists Deva Pardue and the Guerrilla Girls.
︎︎︎ 2017 / Internship report
Note to Self
from my time as an intern at
Autobahn
in Utrecht.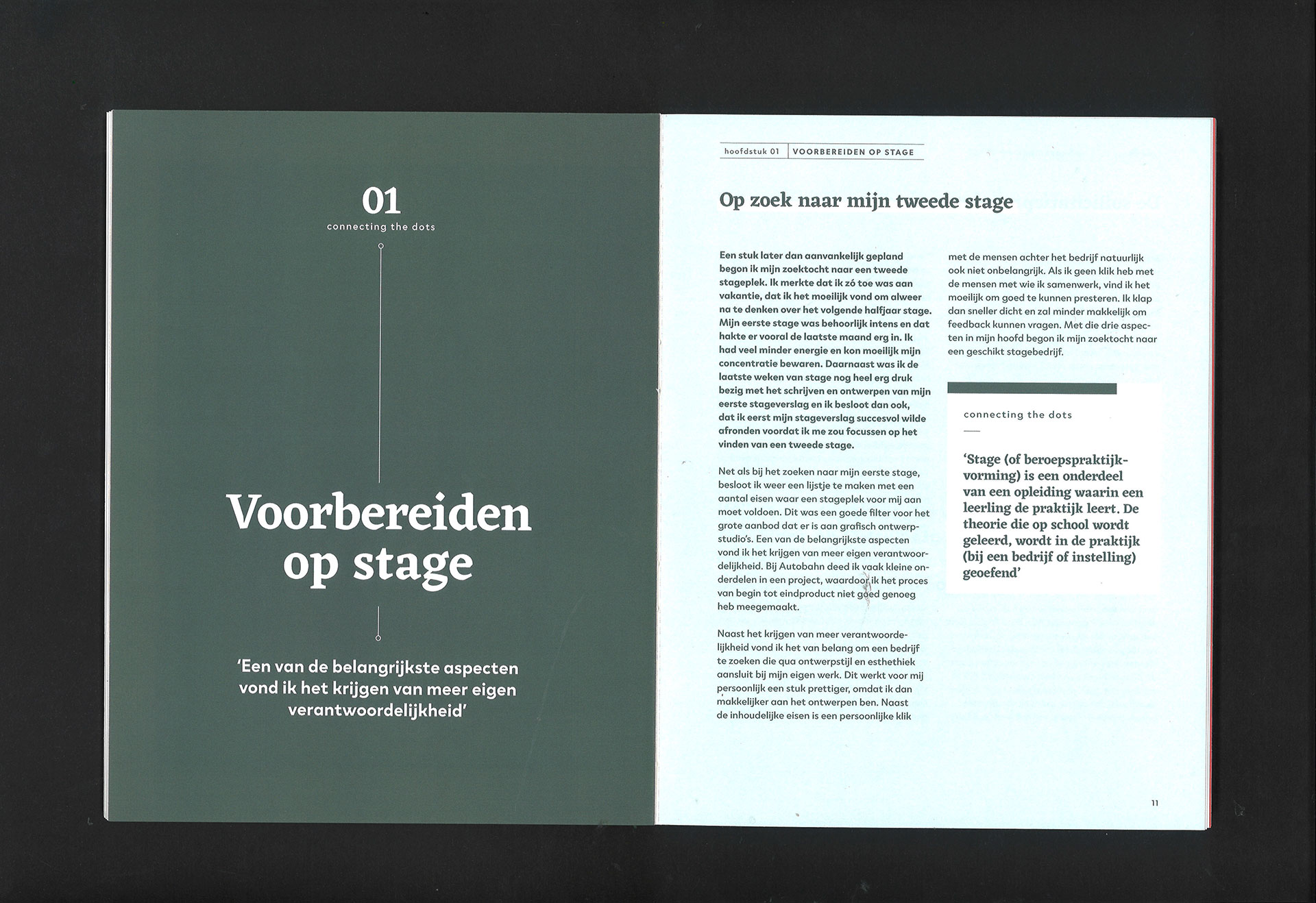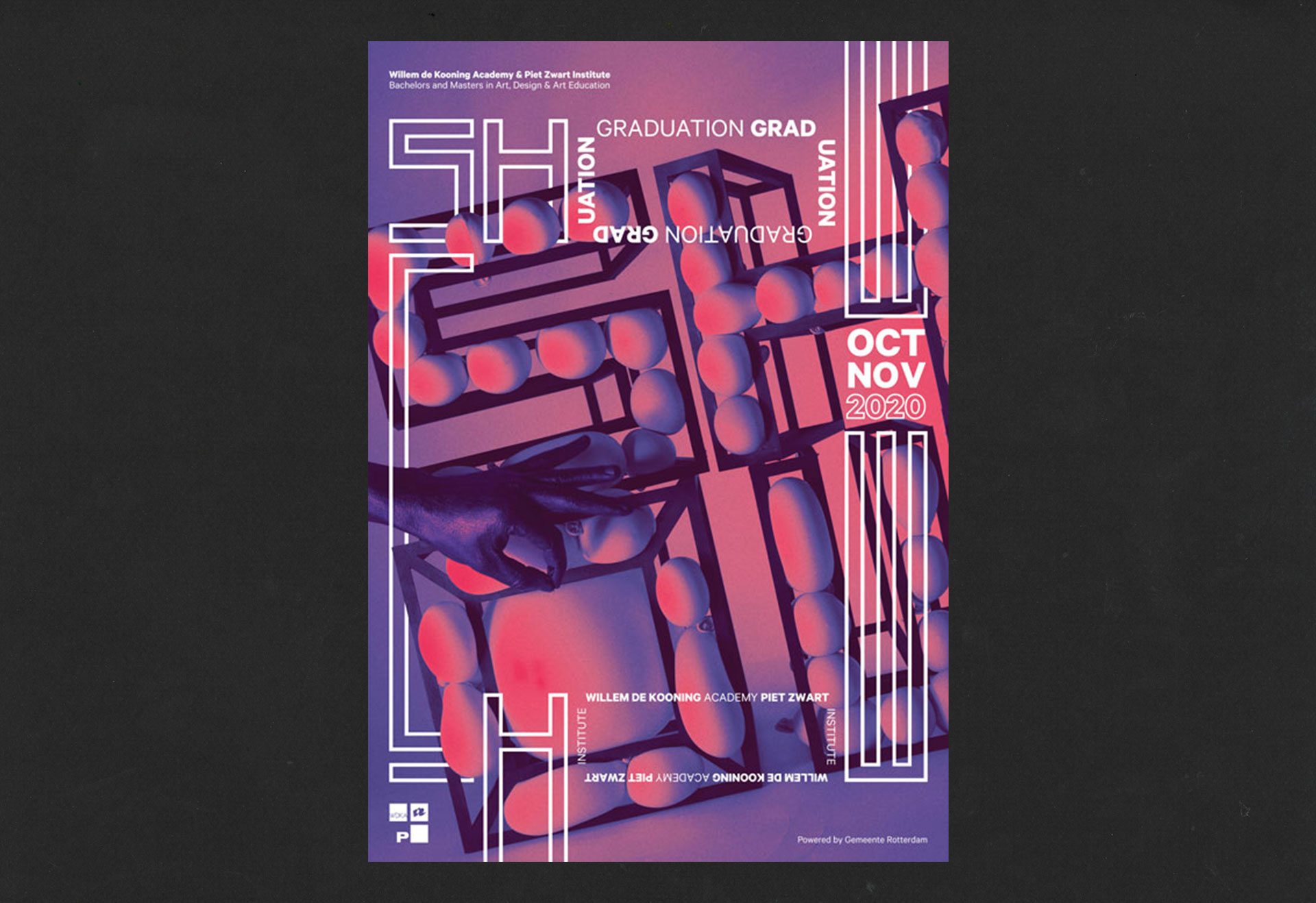 ︎︎︎ 2019 / Zine and installation about the influence of internet on Lone Wolf terrorists.
In collaboration with
Wouter Oomen
and
Demi Meijer
.
︎︎︎ 2018 / Selection of posters created with the restriction of typography-only.
︎︎︎ 2020 /
Skin as a Third Space
is a visual mapping about the skin. Skin is our largest organ, which we use as an interface to the world. You could see it as a third space. In collaboration with
Tetske Felen
.